Sports Card History!
When talking sports card history, there seemed to be no limit to the trouble my high school boys would take to research, debate (from notes), or to write and illustrate stories related to those cards and the sports on them.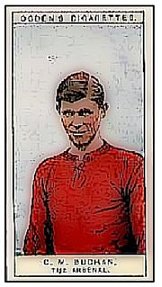 The classic history questions are always:
* How did sports cards begin?
* What were their first uses?
If you teach history from the 17th or 18th century, European trading cards will fascinate students. Used as portable advertising vehicles, these cards promoted tradesmen and manufacturers. As sports cards, they began to appear in cigarette packages to promote collecting – for more purchases – and to add another layer of protection for the cigarettes.
* Where were they found?
After tradesmen and cigarettes, trading cards were found with snacks, gum, tea, and breakfast cereals.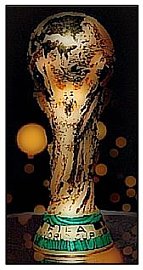 What are the stories behind:
* The pennants?
* The trophies?
* The records?
Choose one sports card. Add a 5 to 6 word sentence to highlight a major historic event for that year. Can you find a
* National event?
* World event?
* Natural disaster?
* Scientific breakthrough?
What is the history of the oldest league in your area?
* How did it start?
* How has it changed over the years?
* Plot each change on a timeline from its beginning to this present year.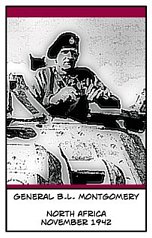 Use a trading card project for your semester review. Good with a group kickoff into an individual response vehicle.

In small groups, choose an event in the history studied.
* Make a list of trading card titles that you would want to find in a complete set of cards about that event.
* Design a front frame that relates to the event. What colors best suit the frame and the subject matter?
* Choose one card title from your group list and create the trading card.
---

Leap from Teaching Sports Card History to check out how you can Integrate Menus and historical biography!


Return from Teaching Sports Card History to Sports Cards hub page for even more sports card teaching ideas!


Return from Teaching History from Sports Cards to Real World Content Advantage home page.